What makes a vertical upright showcase freezer
Upright showcase freezer is totally different from horizontal showcase freezer, TCCOOL's commercial display freezer is an effective way to entice customers and increase sales. Freezers benefit for business.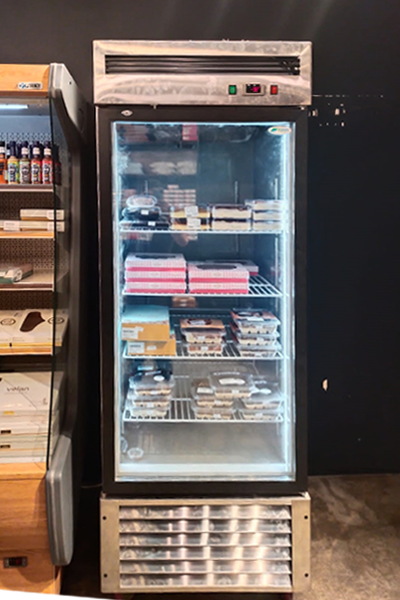 As the name implies, the TCCOOL freezer display cabinet is ideal for storefronts where customers need to see what products are available, let's say Haagen-Dazs, if customers can see such ice-cream from far away, he or she might be attempted to pick one from the vertical ice-cream showcase freezer.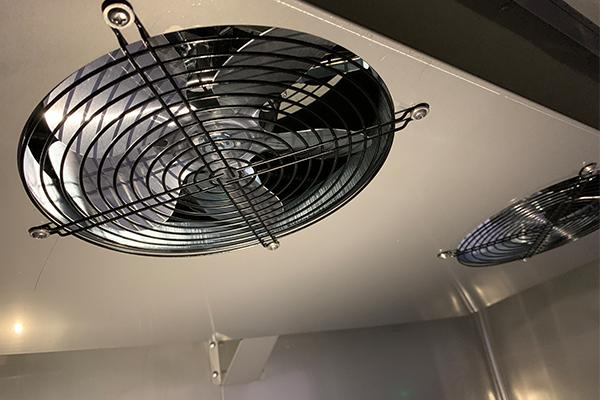 However, to produce a good vertical ice-cream showcase freezer (Glass Door) is not an easy job.<br/>The most important ------ DEFROST.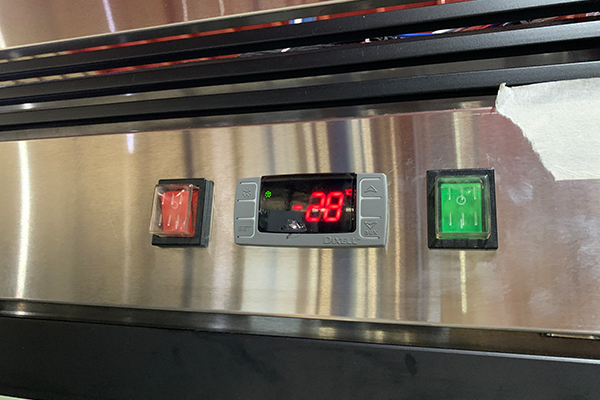 IF DEFROST can't be solved well, there's never a good freezer. WHY ?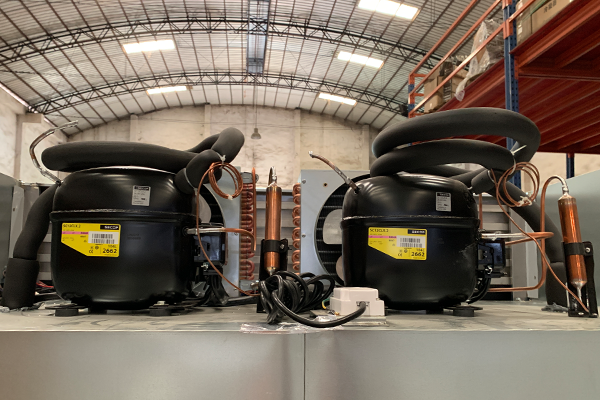 We might say, DEFROST is easy, installing a heater beside the evaporator, it's done. ---- NO. If the heater's temperature is not enough, the ice can't be melted well, water get blocked, cooling get blocked. If the heater's temperature is too high, it must be affecting the inner cabinet's temperature. So, how to control well is a difficult topic.
Welcome to discuss with us by sending e-mail or WhatsApp: +8613926408610, E-mail: info@tccool.cn